Below are the great content marketing resources that every marketer needs.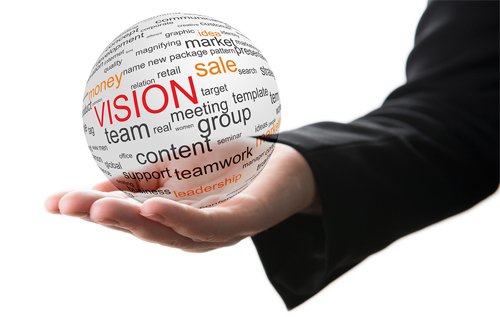 1. 13 Step Content Marketing Plan
Guides you through the process of creating a tailored content marketing plan for your business.
2. 21 Tips Guaranteed to Rock Your Content Marketing
Highlights the core 5 steps of any content marketing plan and provides tips to help improve your content marketing strategy.
3. How to Fill Out Your Content Marketing Offering – 31 Flavors of Content Marketing
Need to mix up your content marketing offering? Then don't forget to download this list to provide new content format suggestions.
4. The Best Content Marketing Advice Ever
Provides content marketing suggestions from top experts in the field to take your content marketing up a notch.
5. 28 Amazing Content Marketing Ideas You Can Use Now
Want some fresh content marketing tips? Look no further. Here are ideas everyone can use.
6. The Ultimate Newbie Blogging Guide: What The Experts Don't Tell You!
Read this guide before you take the blogging plunge. While blogging is important, there's a lot newbies don't find out until later.
7. Blogging: What I Wish I Knew When I Started-17 Actionable Blog Tactics
Consider these 17 blog tactics regardless of whether you're a blog newbie or old hand.
8. The Secret to Headlines That Attract Readers & Shares Every Time [Research]
Read this headline research to polish your headlines.
9. How to Write Compelling Titles for Blogs & Content
Don't underestimate the power of a strong headline. Here are 10 tips to get your titles to pull in readers.
10. 12 Attributes of a Successful Content Curation Strategy
Make sure your content curation strategy maximizes results. Roughly half of marketers have some type of legal or copyright problem with their content curation. Don't be one of them!
11. 37 Step Content Marketing Distribution Checklist
Maximize your content distribution with this handy checklist.
12. 53 Actionable Content Marketing Metrics
Track your content marketing results through the use of a call-to-action and tracking codes.
Source: http://heidicohen.com/top-12-content-marketing-resources-2013
Tags: Content Marketing, content marketing plan, content marketing suggestions, Ideas, marketers, marketing, resources