Check this kind of awesome Social Media that I've found.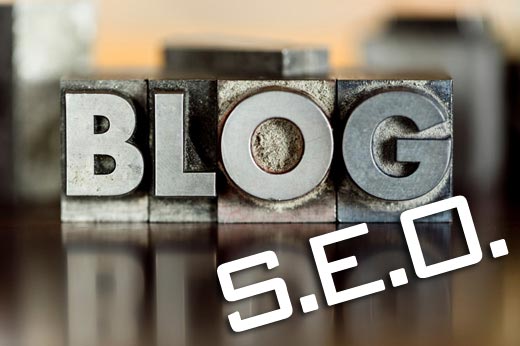 Look! I've found an amazing short article about winners of social media blogs for 2013; be ready with it. Try it!
#1: Social Fresh
Social Fresh, the brainchild of Jason Keath, provides quality social media content from a community of bloggers.
#2: Boom Social
Boom Social, where Kim Garst regularly shares useful and practical information that's easy to read and understand.
#3: Jeff Bullas
Jeff Bullas consistently provides quality content that generates good conversations on the topic of social media.
#4: Danny Brown
Danny Brown provides excellent articles and thoughtful opinion pieces on social media marketing.
#5: Heidi Cohen
Heidi Cohen consistently publishes useful content focused on blogging and social media.
#6: Jon Loomer
Jon Loomer writes excellent in-depth articles about Facebook marketing.
#7: Lighthouse Insights
Lighthouse Insights is the brainchild of Prasant Naidu with a focus on social media in India.
#8: Razor Social
Razor Social, founded by Ian Cleary, is a useful resource for social media tools with a good community where they motivate people to share their content.
#9: Pushing Social
Pushing Social, founded by Stanford Smith, teaches readers how to use social media.
#10: 60 Second Marketer
60 Second Marketer, founded by Jamie Turner, shows marketers how to use social media.
Source: http://www.socialmediaexaminer.com/top-10-social-media-blogs-the-2013-winners/
Tags: 2013, 60 second marketer, blog, boom social, danny brown, heidi cohen, ian cleary, jamie turner, jason keath, jeff bullas, jon loomer, kim garst, lighthouse insights, prasant naidu, pushing social, razor social, social fresh, social media blog, stanford smith, Top 10, top 10 blog, top 10 social media blog, top social media blog, winner, winners