You know what Guys! I found an incredible article about Great Five Secrets about Online Marketing. Try It!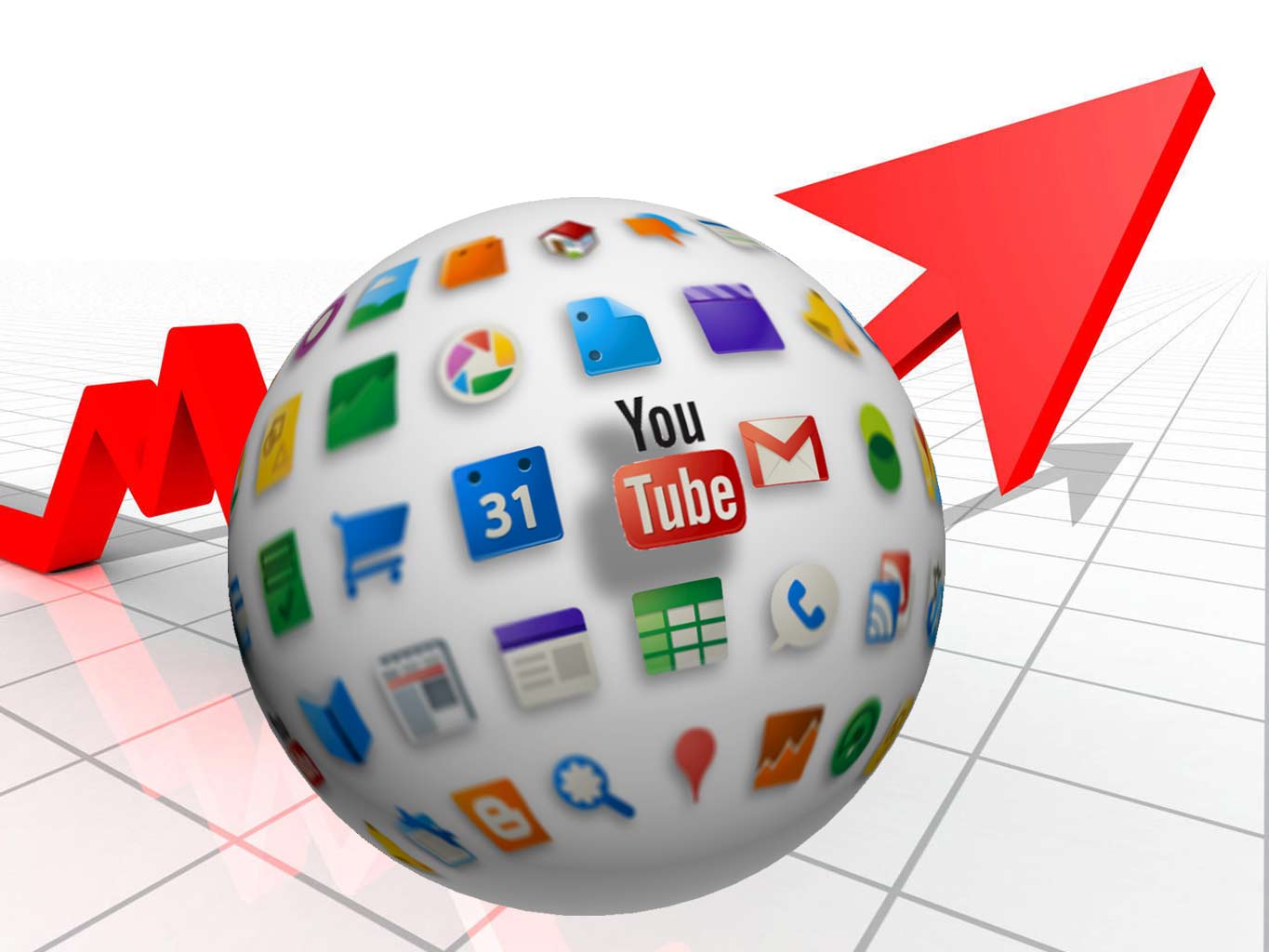 1. Evoke Emotion:
"A good blog post or article should satisfy two entirely different requirements: it should provide valuable information and it should evoke an emotion," wrote Fabian Kaempfer of Chocomize, a producer of custom-made chocolate bars. "Go ahead and tug at their heart strings."
2. Forget over-witty, obscure or insider titles:
Kelsey Meyer of PR agency Influence & Co. recalled writing an article for Forbes with the title "Why Leaders Must Be Readers." As a writing professional, she cringed at the cheesiness of that title — but she says the story went on to garner more than 20,000 views, "because it was obvious what the article was about." She says true engagement comes when people know what to expect from what they're about to read, "and when they immediately know why friends or colleagues shared it with them."
3. Lists work!
Andy Karuza of online promotion firm Brandbuddee notes that many successful articles order their content with numbered ideas, e.g., "Nine ways to make your next business article go viral" (the title of the Inc.com story). "People want information broken down for them," says Karuza. "The faster they can understand it, the more likely they are to share it."
4. Toss in memorable surprises:
It's understood that content marketing should be useful to readers — giving them practical, tangible knowledge and advice that they can put to use right away. But that doesn't mean you have to be dull or predictable. Offer unexpected Information, says Robert J. Moore of RJMetrics, an online analytics firm. "Whether it's insight buried deep within a data set or a case study with an unusual outcome, posts that defy people's expectations are more likely to be shared and tweeted about."
5. Make it happen:
Once your message is the best it can be, you also have to provide the rocket fuel to send your articles into viral orbit. Corey Blake of Round Table Companies, a content-creation company, says you have to get your articles into the hands of key people "who are going to be able to help tip it over into the world of massive sharing." Don't be afraid to ask these influencers for help, says Blake: "Going viral isn't something that happens to you; it's an active state of promotion in search of that tipping point."
Source: http://business.financialpost.com/2013/08/21/five-secrets-of-great-online-marketing/
Tags: business, company, enterprise, entrepreneur, Internet Marketing, marketing