Here's a great post for Free SEO tools
I also found an informative article about SEO tool tips on Google.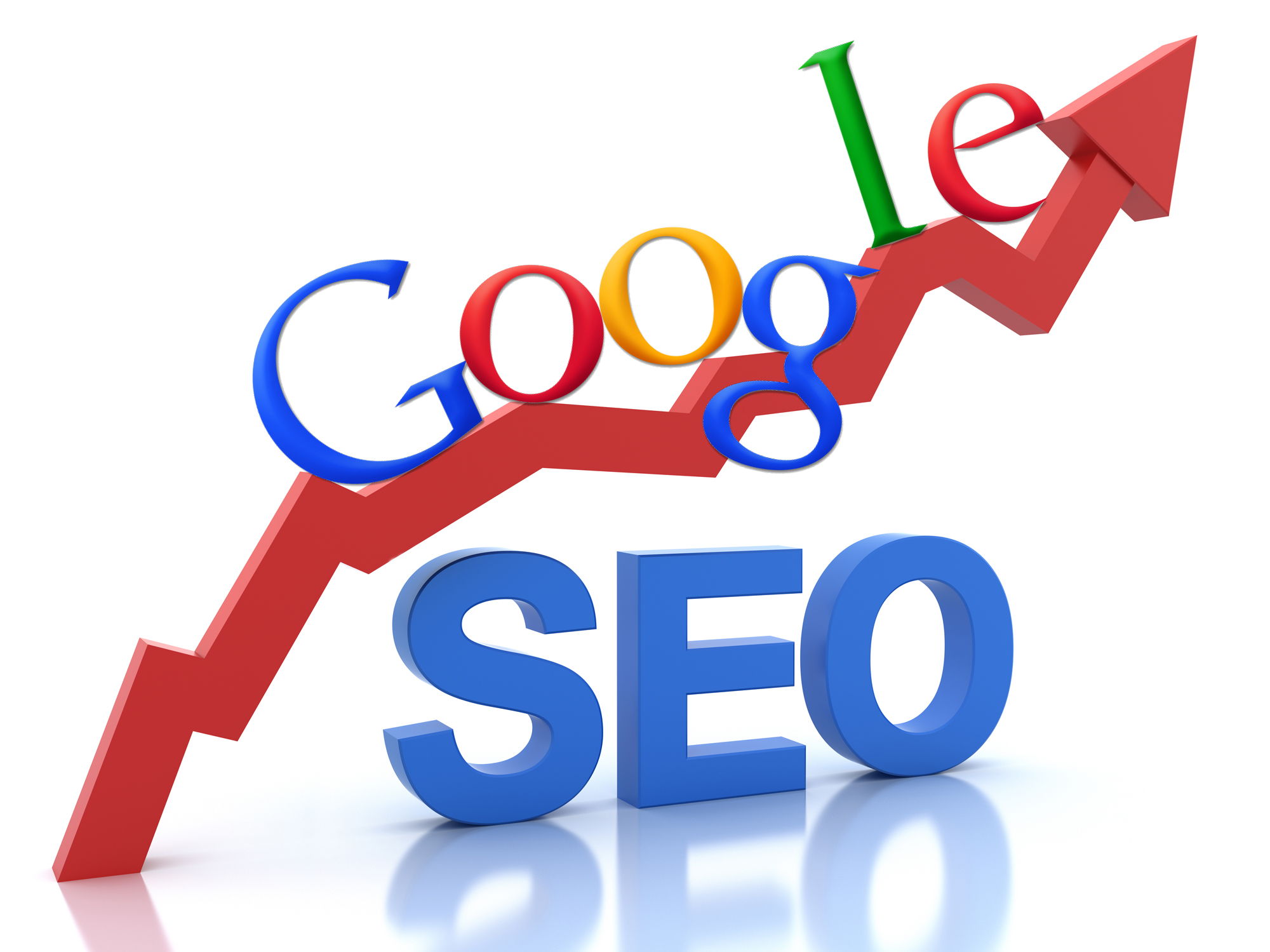 Before you spend any money on a search-engine-optimization campaign for your website, take advantage of Google's free tools to optimize your site and increase its PageRank. And if you are just starting out with SEO, check out Google's Search Engine Optimization Starter Guide PDF. Here is a list of free Google tools for your website's SEO campaign. There are keyword and trend tools, website optimization tools, tools to increase your backlinks, and more. All of these tools are free.
Google Analytics
Google Analytics lets you measure sales and conversions, and gives you access to your visitors' behavior. Understand which parts of your website are performing well, measure the success of your social media programs, and create better-targeted ads.
Price: Free for users with less than 5 million page views a month.
--
Google Webmaster Tools
Google Webmaster Tools show you how Google crawls and indexes your site. Learn about any problems Google is having indexing your site's URLs. Identify the top search queries that drive traffic to your site, as well as any links to your site. Share information, such as how often your important pages change, to improve your site's visibility.
Price: Free.
--
Google Insights for Search
Google Insights for Search lets you compare search volume patterns across specific regions, categories, and time frames for any search term or phrase. Track search terms, and find potential customers based on their search volume.
Price: Free.
--
Google AdWords Keyword Tool
Google AdWords Keyword Tool is a great way to get keyword ideas and find the best text for your audience. Identify what words or phrases will drive the most traffic to your site. Determine what keywords are the most profitable if you plan to use Google AdSense.
Price: Free.
--
Google Alerts
Google Alerts are, according to Google, "emails sent to you when Google finds new results — such as web pages, newspaper articles, or blogs — that match your search term." Enter a keyword or phrase, the type of data you want to retrieve, the volume of results you'd like, and get it all via email. Monitor your competitors or track the latest relevant Google results.
Price: Free.
--
Google Trends
Google Trends give you popular search terms. You can also compare trends for multiple search terms, or get daily unique visitors for multiple sites. Take advantage of trends in your keyword campaigns to get a jump on your competitors.
Tags: Free, google, Guides, SEO, Strategies, Tool and Tips