Do you know what people are saying about your brand? Do you want to know how to monitor these conversations?Regardless of the size of your business, chances are good people are talking about you and your brand via social networks and blogs. In this article I'll cover four free monitoring tools to help you get started.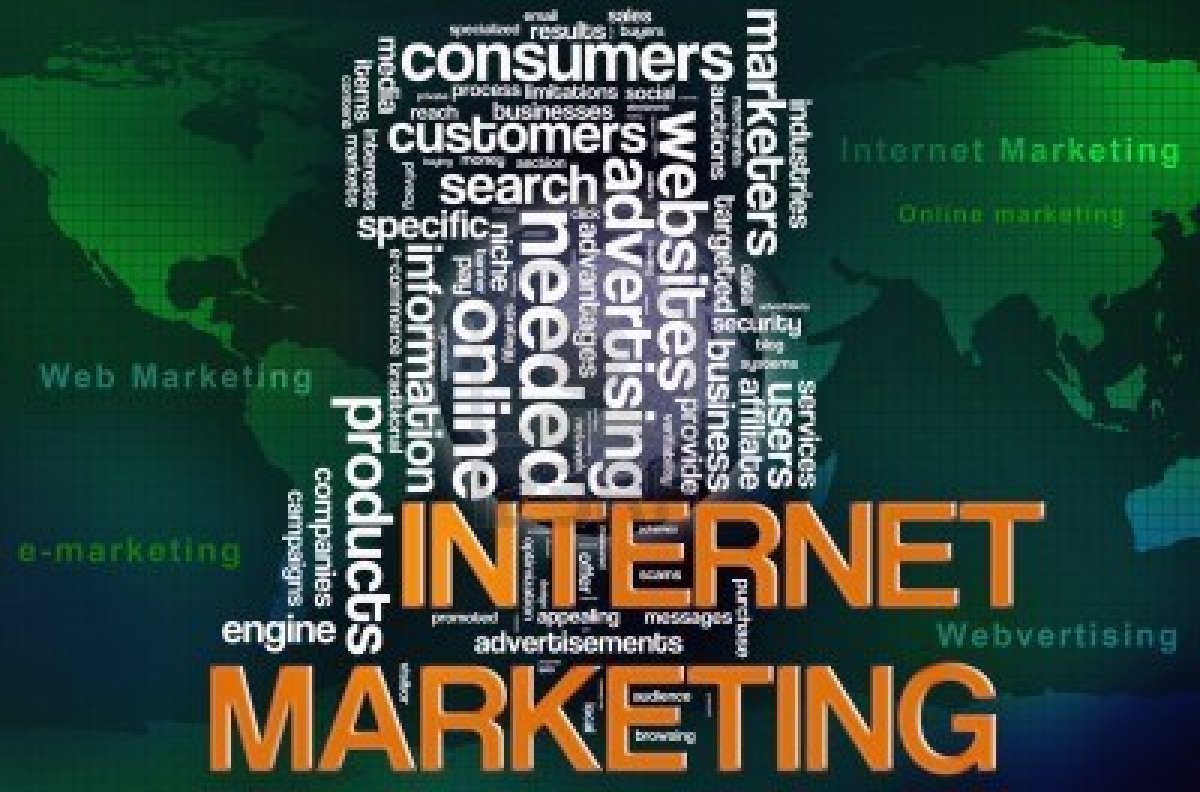 Monitoring Tools
#1: Google Email Alert System
You can sign up for Google Alerts quickly, easily and relatively painlessly! Using those keywords and phrases from your preliminary research, you can elect to
have any instance of those keywords and phrases in combination with your brand, product or service as Google finds them online sent straight to your inbox
. For example, I work for Harrisburg International Airport (HIA), a regional airport located in central Pennsylvania. HIA knows their brand is often primarily searched for and referred to as "Harrisburg Airport," "HIA airport" and "MDT airport." So I'm signed up to receive Google Alerts for not only our full company name, but also the three keyword phrases listed.
Anytime Google indexes any mention in search results of the four alerts I am signed up for, I receive an email notification in my inbox.
The notification is a direct hyperlink to the article, website, blog, product review, etc., wherein the keyword or phrase appeared. I can
click on the link and be taken directly to the location of the brand mention
.
#2: SocialMention
SocialMention allows you to
easily track and measure what people are saying about you, your company, a new product or any topic across the web's social media landscape in real time
. SocialMention monitors 100+ social media properties directly, including Twitter, Facebook, FriendFeed, YouTube, Digg, Google, and so forth. It also tracks what your competitors are saying as well. It can be accessed directly from the tool's website or you can
download the widget and add it to your website
to have convenient access to buzz about your brand right from your blog or corporate site. Or, also available is the search plugin that allows you to select SocialMention from within your browser's search options. It's straightforward and easy to use. You simply type the brand, product, service name or keywords/phrase into the search field, select where you would like to search the social sphere for the search term(s) you have entered and click the Search button. I recommend searching all of the categories,
but if you're limited on time and resources, narrowing your search breadth and depth may be a good place to start.
Based on your search criteria, SocialMention will return all of the mentions of your brand or keyword/phrase across the web. Within the results, you'll be provided a number of statistics, not just the instances of brand/keyword mentions. Based on SocialMention's search metrics, they'll provide you sentiment ratings, top keywords used in conjunction with your brand, top users of your brand name (those mentioning it the most), strength, passion, reach and more. You're able to
click on the links where your brand is mentioned which facilitates a direct response
to the person or party mentioning your brand or keyword/phrase. While these provided metrics are not completely scientific, they're a good reference point for understanding the nature of the types of conversations and comments surrounding your brand.
#3: TweetDeck
To narrow down where you monitor your brand, TweetDeck offers you a simple way to
view multiple conversations and searches from one location
. You can use the dashboard in multiple locations such as laptop, desktop, smartphone and tablet. TweetDeck is a multifunctional tool. It allows you to save Twitter keyword searches; hashtag searches; monitor your Twitter followers' tweets, Twitter lists, and @ replies; and permits you to tweet from your account(s) too.
You're not just limited to tweeting with TweetDeck, you can also update Facebook profiles and LinkedIn accounts. The power of TweetDeck and other similar dashboards like HootSuite, CoTweet or Seesmic, is the ability to
see tweets (conversations, comments, feedback) regarding your brand and keyword/phrases in real time
.
#4: Technorati
To
monitor the blogosphere for what bloggers are posting about your brand
, I recommend Technorati. It's an online tool that searches a blog directory of nearly 1.3 million blogs for all mentions of the brand or keyword/phrases that you enter in the search field. When the search results are compiled, you have a listing of posts for perusal to again
determine what kinds of product and service reviews, comments, feedback, stories and more are being shared regarding your brand
.
Using Technorati for monitoring your brand via blogs allows you to post comments and feedback on the blog posts.
Yet another tool that permits you to
join in the conversation about your brand
. The search results you garner from Technorati blog searches can be a powerful tool in finding and building a network of blogger brand ambassadors.
When you find your brand mentioned in a blog post, take the time to read it, and comment.
If questions are raised about your brand, product or service in the comments on a blog post, feel free to answer the questions. Many bloggers who take the time to write about your brand will welcome your participation in the comments/conversation. Use these opportunities for involvement to
build your network of brand ambassadors
, as often these folks are some of your biggest fans and advocates! Source: http://www.socialmediaexaminer.com/4-free-tools-to-help-you-socially-monitor-your-brand/
Tags: google alerts, Internet Marketing, marketing, online marketing, SEO, social media, social media brand, social media monitoring