In this informative video, it will teach you how to use "Twitter", "Facebook" to increase your google ranking and make more money on the internet.
Now that you know how to use Twitter to increase your google rankings this informative post will also teach you
6 Ways Twitter Can Improve Your Google Rankings.
If you thought that getting an active Twitter account will miraculously fire your pages up the Google rankings then probably by now, you realized that this is not exactly the way things work.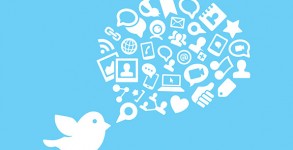 Getting an active Twitter account is really only the first step. If it's going to achieve anything, your Twitter account cannot exist in isolation. You need to connect with relevant friends and industry peers and by connecting with people, just posting links to your own website is not going to cut it. You will need to enter conversations, respond to questions and queries and talk to customers who mention your brand and interact.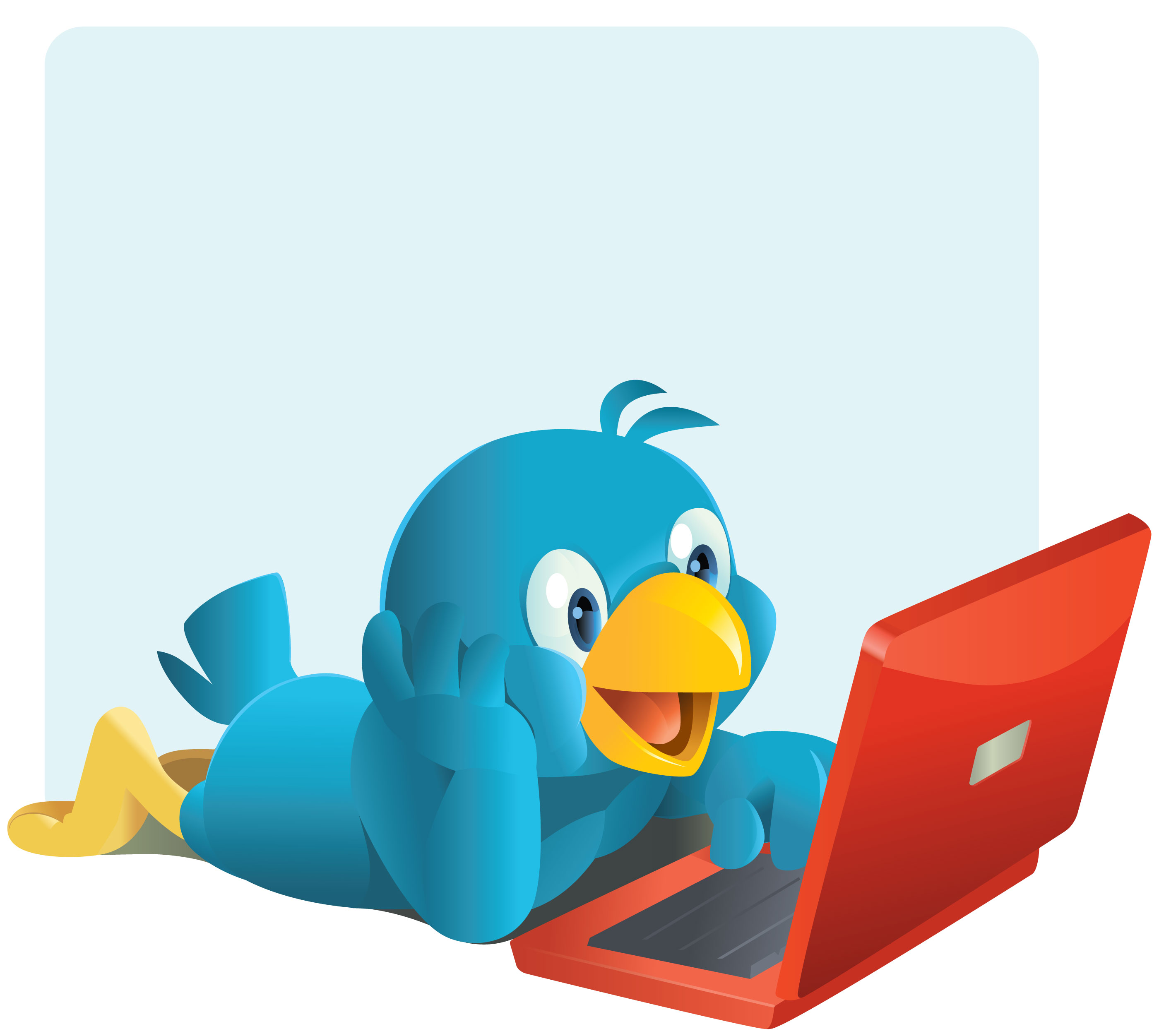 All in all, Twitter is a social platform that will only work if you use it socially. On top of that, if you want other people to retweet your content, you'll have more success if you're being followed by relevant people so whether you want to or not, you will need to make the effort in nurturing those relationships.
How to use Twitter to get better Google rankings
1. Use the Twitter tools available to you to help with promotion
On Twitter, there are a number of tools that you can use to help to leverage your profile. Examples of tools that have worked well for businesses over the years are Twtpoll and Paywithatweet, where you naturally generate retweets and @ mentions by adding value to your followers. Twtpoll = 
http://twtpoll.com/
Paywithatweet = 
http://www.paywithatweet.com/
2. Connect with your contacts from the other social networks and emails
Twitter is just one social network; there are many others like you should know if you are using social media as part of your marketing strategy. It's true that for any business, it is almost impossible to keep up-to-date with the different sets of connections you have on the different networks. After all, you are very unlikely to want to become Facebook friends with everyone you talk to on Twitter but what about LinkedIn, Foursquare, FriendFeed and Quora? For effective marketing on Twitter, import your LinkedIn contacts via Twitter then look to export your other social media contacts into Gmail and importing from there. If you want to dig a bit deeper, tools such as Flowtown are a great way of grouping shared connections across the different social sites. This can help you make sure that you are connected with all of those key influencers in your niche.
Support Network 
If you need help, you can check out the official twitter help center here
https://support.twitter.com/articles/101002-how-to-find-people-using-an-email-address-book
3. Run Twitter competitions
One way to gain a considerable leverage on Twitter is to run retweet competitions. This is basically an event in which people retweet a comment usually containing a link to your website in the hope of winning a prize you are offering. This can be an incredible way to build a high number of links and increase followers. No surprises therefore that many companies, including national newspapers, are leaping on that particular bandwagon. However, note that this ruse might not work for very long for the simple reason that Google moves fast and it will soon be developing techniques to be able to assess the value of tweets rather than just the number. Remember to add in @username for the retweet so that you will be notified when someone retweet your message.
4. Quality content is important
This is the simplest rule for most SEO strategies and yet businesses keep getting this simple fact wrong again and again. If you want people to retweet your content and enhance your importance in Google's eyes, then you are going to have to create valuable articles and tools, no highway option. Also note that posting quality content will obviously encourage people to follow you. Building high numbers of followers will enhance your authority in Google's eyes, meaning, any links you post will carry more weight.
5. Add Hashtag to targeted keywords
A lot like you would always somehow optimize the content you provide on your website with the keywords you want to rank for, you can do the same your Twitter account. Add keywords and keyword phrases to your Twitter bio and use them in your tweets. Without these, Google may not be able to evaluate how relevant your tweets and retweets are. Make use of hashtag for your keyword, this will help to boost up the SEO of the tweets. Example: #keyword
6. Your tweets should not be protected
Your twitter account MUST be public accessible. Twitter allow you to set your tweets to public or protected. You can only reap the benefit from public tweets if you intent to use twitter as your marketing tools. This is perhaps one of the most important Twitter rules that somehow tends to get completely missed by so many corporate accounts. For optimum Twitter marketing, aim to leave enough space for people to be able to retweet your comments and links and to leave comments of their own.
Tags: marketing, SEO, social media, social media marketing, Twitter