Watch this video to learn cool ideas on how to manage your online reputation.
Get started on how to build a reputation when you've just started your business with this nice post that I found.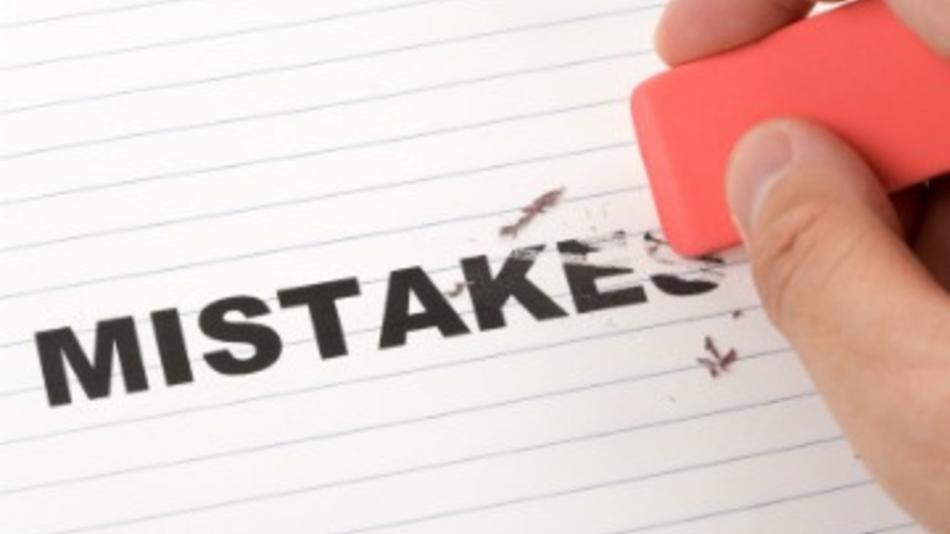 It's a fair bet that your boss, dates and anyone you give your business card to will type your name into a search engine. If something negative appears in the results, your online reputation can quickly damage your offline reputation — and affect your life. Of the almost 80% of U.S. hiring managers who had searched for candidates online, 70% of them said they had rejected a candidate based on what they found in his or her search results, according to a 2009 study commissioned by Microsoft. While you might not be able to remove damaging content from the Internet, there's a good chance that you can minimize its impact using simple SEO techniques. And even if your search results are squeaky clean, the same techniques can help you control how you're perceived online. Here's how to get started.
Step 1: See Where You Stand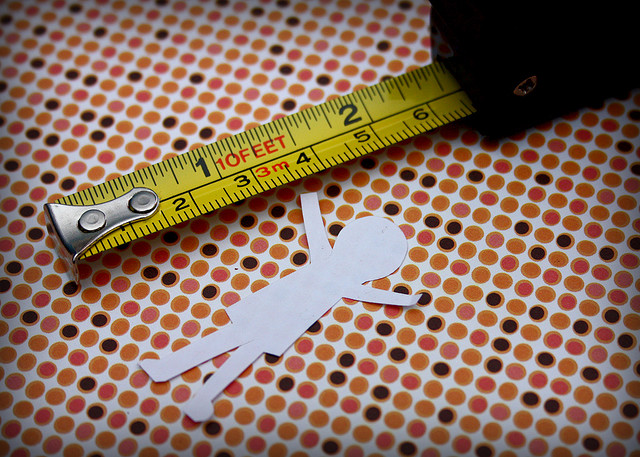 Before you can manage your online reputation, you have to assess it. Type your names in search engines. Set up search alerts for your name (Google recently made this easier to do from the Google dashboard through a new "Me on the Web" tool). If you find something unflattering, ask yourself:
Did I post it? If, for instance, photos from your Flickr account that you'd rather keep private are showing up in search results for your name, you can simply delete the photos or adjust your privacy settings.After you've removed the offensive content, you can use Google's URL removal tool to stop it from appearing as a cached copy or snippet in search results. If you do nothing, the content will still eventually drop from Google's index — it will just take a bit longer to disappear.
Is it personal information that could be used in a crime? If someone posts your social security number, bank account number, credit card number or an image of your handwritten signature, Google will make efforts to remove it from search results. It will also contact the site's hosting company to request that the page be taken down.
Is it posted on a high-traffic news site? Competing for search results with a popular news site is difficult. But Patrick Ambron, the cofounder of a personal online reputation management service called Brand-Yourself, says that all hope is not lost. "Google usually only likes to rank one result per domain name per page," he says. "So if you could get another result on the same domain name like Huffington Post that was better optimized for your name, you could theoretically knock the bad article off." One way to do this is to create a profile on that news site using your full name. Use as many links as possible, and link to the profile from all of your other web properties.
If you can't answer "yes" to either of these questions, your best bet for reducing the visibility of negative content is to compete for top search results using positive content.
Step 2: Post Positive Content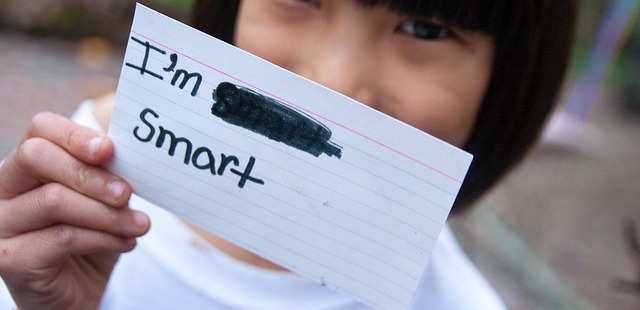 "If you can't get the content removed from the original site, you probably won't be able to completely remove it from Google's search results, either," reads Google's guide to keeping personal information out of Google. "Instead, you can try to reduce its visibility in the search results by proactively publishing useful, positive information about yourself or your business." In other words, if you want to make negative webpages appear lower in search, you'll need to create content of relevance to push the negative links down. Google suggests responding to negative reviews of your business, for instance. Profiles on social networks are powerful tools for this purpose, as results from large sites likeFacebook and Twitter often carry more SEO power than a single post on something like a personal blog.
Step 3. Create an Identity Hub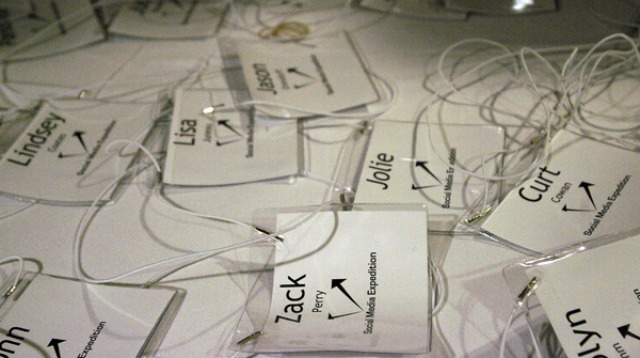 One secret to pushing your positive online presence further up in search results is to make a hub that links to all of your content. Ambron recommends these tips for pushing your hub to the top of search results for your name.
Claim your domain name. Including the search term (in this case, your name) in the URL of your web page tells search engines what the page is about.
Mention yourself. You're trying to tell search spiders, "This page is about me!" A good way to do that is to use your name a lot. Use your name in tabs and headers.
Link to your content. "[Google] considers each link to your site a vote for the site," Ambron says. "Google has gotten pretty smart, so where those links come from is very important. The more reputable links are better votes. A vote from CNN is better than some site you made that you just linked to yourself."Remember all of those social media profiles that you created in step two? They're attached to reputable sources like Facebook and Twitter, which makes their "votes" count as much more reputable than a page you just created.Sign up for as many of them as possible (use one of these sites to see what is available), and then link them all to your hub.
Post often. Search engines like fresh content. One easy way to create it is to post your social media feeds to your blog.
Step 4. Consider Automating the Process
There are several services that will help you with your quest for a pristine online reputation for a small fee. Brand-Yourself, for instance, keeps track of your reputation on a dashboard and helps you improve it by helping you raise existing positive content or helping you create new positive content. Vizibility allows users to pre-select the information they want displayed in "search results" from a special button or URL that can be added to online profiles, websites, resumes, email signatures and business cards.
Tags: brand-yourself, Branding, business, future of search series, online reputation, reputation, Search, SEO, social media, Tech, tips, visibility