In this article you will understand for getting specialist SEO for your business to determine to yourself if it's fit to your business to get a SEO specialist. Here are the questions: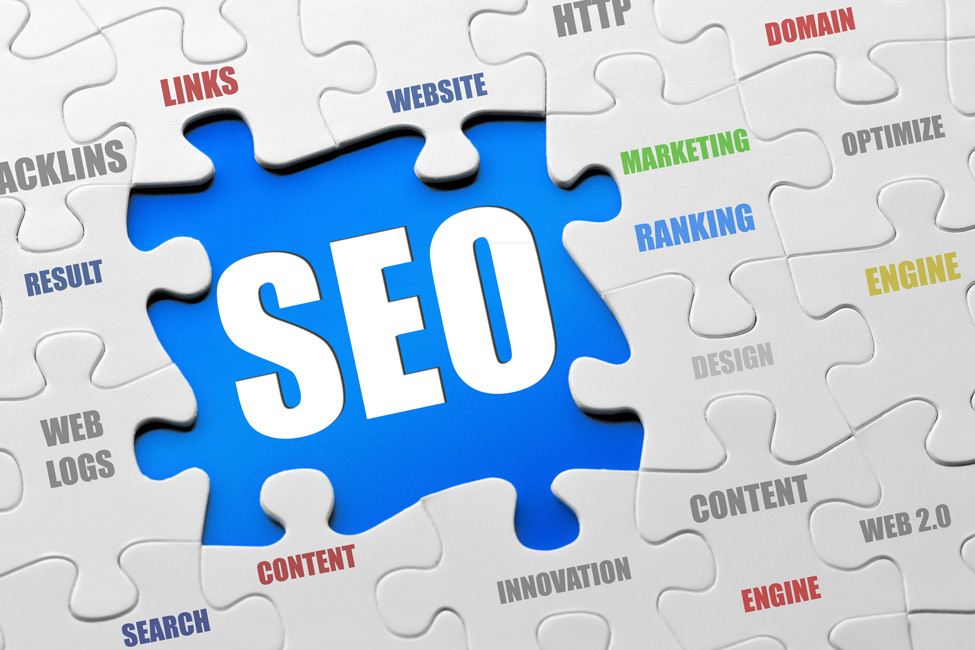 How will you measure success?
Determine what actually constitutes a 'lead' for your business and build your goals around those targets. What do you ultimately want customers to do once they land on your website? Would you like them to fill out a contact form, download a PDF for more information, or even sign up for an email newsletter? All of these actions can be considered a genuine lead - you and your team just need to prioritize the overall goals for your website before an SEO specialist can get started.
Who do you want to reach?
Who is your target audience? Do you want to attract the luxury market? Stay-at-home moms? Free-wheeling college students? Cater your content to your customer base so you can make a long-lasting impression on both new and existing visitors. Simply put - speak their language. After all, search users are just one click away from returning to a results page filled with competition ready to steal your lead!
How does your business differ from the competition?
Work with your team to brainstorm a list of benefits that set your business apart from your online competitors. What can you offer that other companies cannot? To stand out in a sea of search results, you've got to promote your own unique value. Once you've established your online marketing goals, an
SEO specialist
can work with you to put a solid Internet marketing strategy into motion.
Source: http://www.singlethrow.com/Latest-Articles/How-To-Get-Started-With-SEO-For-Your-Business.aspx
Tags: Benefits, business, getting started with seo business, google, Helpful SEO, Ideas, SEO, tips