I found a great post about Tips for Beginners on SEO.
I also found an informative and amazing article about Tips and Strategies for SEO beginners.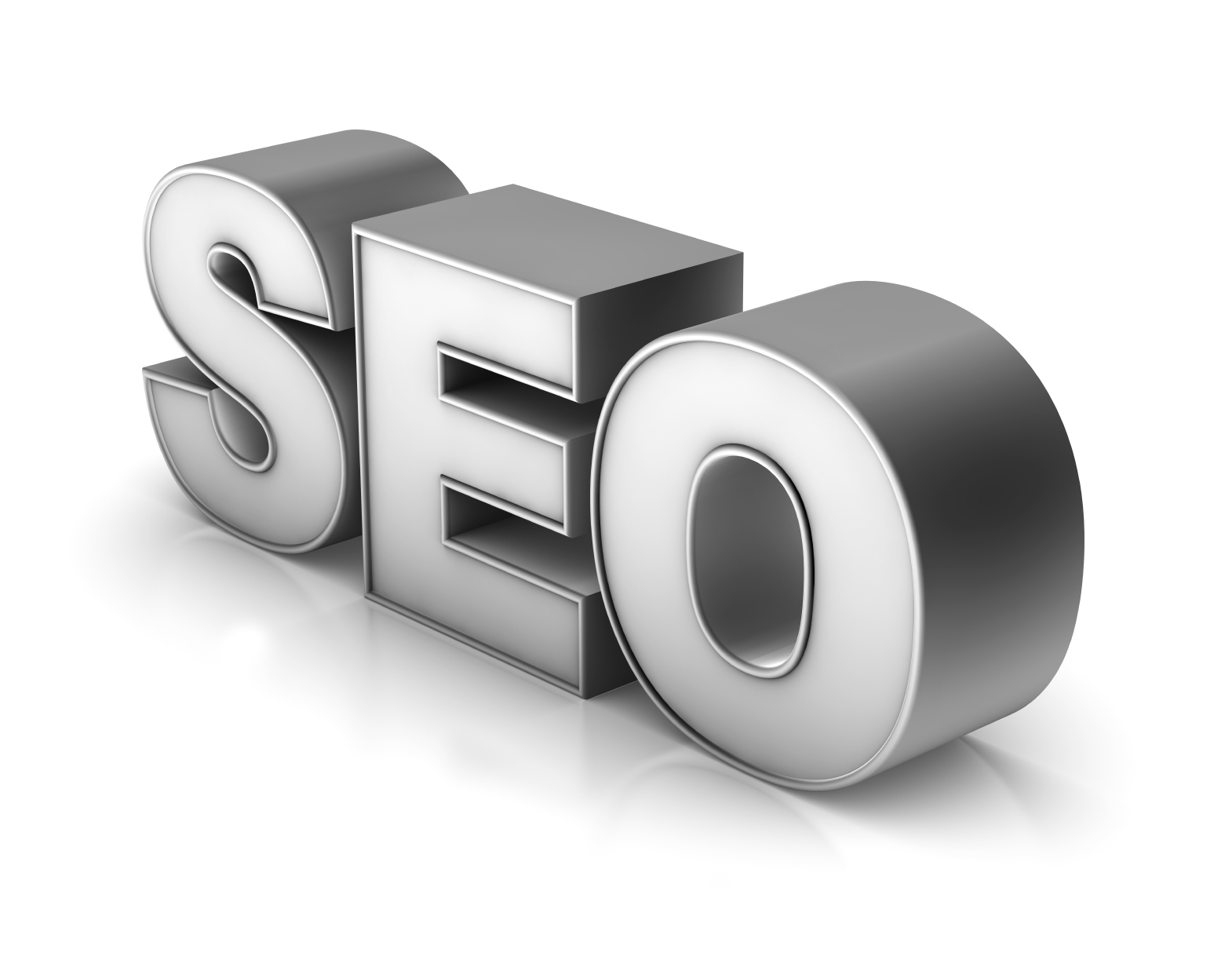 What are Meta Tags?
Meta tags provides information about a web page to search engines or spider.
Meta keywords
Meta keywords are some words that you need to target for a page or a website. They will tells search engines that, what is the page or site exactly about. But meta keywords are not effective in some search engines such as Google.
Meta description
Meta description a short text or lines about a website or a page. If we didn't define any meta description, search engine will automatically pick some text inside the site or page you are going to optimize. Meta description is just for knowing what the webpage contain. It helps SEO to get the fast result. Some search engine not crawl meta description.
SEO Most Important Factors
Title tag Optimization
Use your targeting keywords on your page title. Do not place too many keywords. You can use hyphens (-) or pipes (|) to separate keywords. You need to must use at least one keyword in title.
URL Optimization
Instead of using numbers or unreadable strings like "www.two4seven.com/545as.html". Use your keyword in URL of your page.
What is Keyword density?
Keyword density is the percentage of times a keyword is found on a webpage. This is very important factor in SEO. You must use percentage of keywords as search engine describes in their policies.
What is Keyword stuffing?
Keyword stuffing is the illegal technique. repeating same keywords again and again in a web page is called keyword stuffing. Don't create content with a high keyword density keep it fine, otherwise you may lose your rankings and also get penalty for keyword stuffing from search engines. Must remember your content will be original, unique and fully optimized
ALT text Optimization
Alt attribute is the alternative description of an image. Alt text will be visible whether image is not loaded and users can understand that. Search engines can read alt attribute and it will make your website more accessible. ALT Text is an important thing in image optimization. You need to use targeted keyword in each alt text.
Internal and external backlinks
Link popularity means that number of websites that are linking to your website.These links are called backlinks. Backlinks are really important factor in SEO. Backlinks will increase your link popularity and also the page rank. Page rank is the ranking system of Google which is depend on high quality backlinks from trusted and having good page rank websites. Google only consider DoFollow as backlinks and ignore NoFollow backlinks. Internal linking is a good SEO technique. Linking other relevant pages will increase your search engine rankings.
Sitemap and Robot.txt
Sitemap will be XML or either HTML. XML sitemap is created for search engines, this will help search engine to crawl your site pages easily. HTML sitemap is provided for users to discover pages easily, and XML makes for search engine. The robots.txt is a text file that tell search engines to exclude certain webpages from indexing. So you can hide unwanted pages from search engines, such as payment pages, user detail pages etc.
Tags: beginners, I want to Know, I want to Learn, Meta tags, SEO, tips