Check this out! I've found an marketing tips for those who have a small business. Kindly check it out for your marketing tips!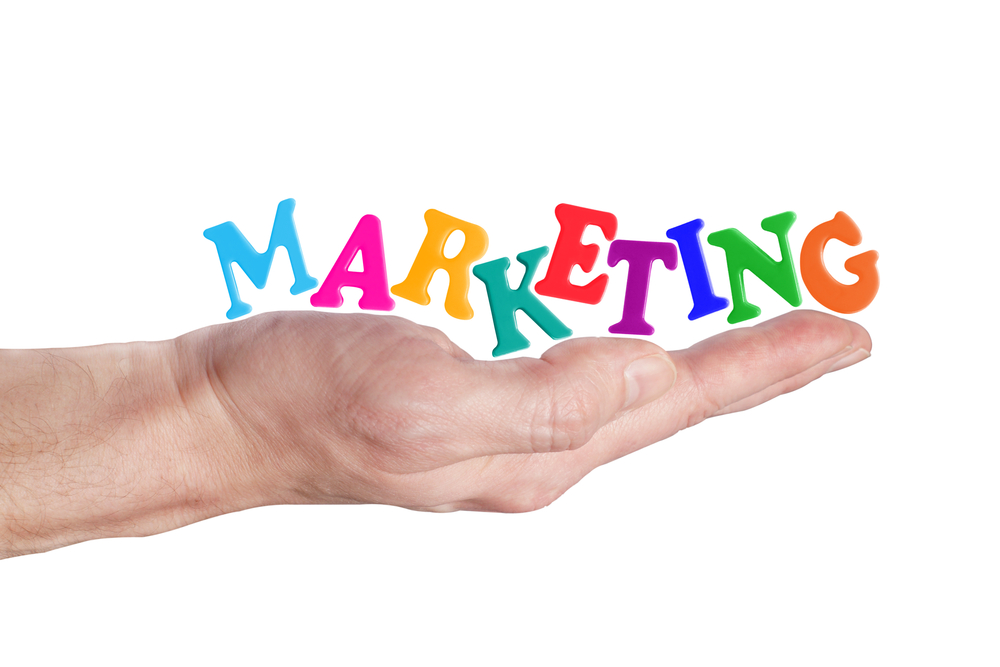 1.) Sponsor a Local Event
Food festivals, charity motorcycle rides, fundraisers for sick locals – all of these events seek out corporate sponsors. As a sponsor, you will likely see your name on signage and advertising for the event, and will often receive special recognition from the stage and on the event's website. (SEO gurus will tell you this can be especially valuable for those .org backlinks!) Plus, you garner goodwill from the community and feel good in the process.
2.) Host a Networking Event
Who do you go to when you need an attorney to look over a contract? Or an accountant to advise you about a thorny tax issue? If you're turning to the internet, you're doing it wrong. There are local business owners there who you need – and who need your services, too. Host a networking event so you can find one another.
3.) Fish Bowl Giveaway
Have you ever seen one of those fish bowls at a local restaurant? Throw in your business card and you can win a fabulous prize. Well, those little fish bowls are actually used for lead generation. If you're trying to reach local business owners, put up your own fish bowl and offer your own prize. (Just be sure to ask people to opt-in if you plan to market to them using email later.)
4.) Entree at a Local Restaurant
More than anything, communities come together around food. Ask a local restaurant to name a sandwich or special after your business. An item on the menu named after your company will generate conversation. This works better, of course, if you are a regular and constantly order that entrée.
5.) Team up with a Nonprofit
Are you the go-to person for graphic design or social media or repair work for a non-profit? Your contribution will be noticed, especially if you do work at a discounted or pro bono rate. And remember – the board of directors of most non-profits is made up of local movers and shakers. Doing a good job for them can often mean more – paying – local business.
6.) Get on the Welcome Wagon
Most local areas have a welcome wagon service that takes information about doctors, gyms, home repair services and other local businesses out to new homeowners. Find your local welcome wagon and add some information about your business! Welcome wagon services sometimes also get people to opt-in to emails and provide you with the list – a valuable lead generation resource.
7.) Take Out a YellowPages Ad
Even though Google is now much better about local search, not everybody is a Google Master. When some people need local services, they still turn to the trusty Yellow Pages (or other phone directory.) If you rely on local business, don't overlook this resource… while it's still around.
8.) Billboard
The old adage that people need to see an ad seven times for it to sink in has been generally disproven, but that doesn't mean that a billboard rising above your town won't get attention. Modem electronic billboards that cycle between several ads can be a surprisingly cost-effective local option.
9.) Teach a Class
Are you a graphic designer? Teach a class about spiffing up vacation photos. Or if you're a web developer, walk people through getting started with a free WordPress website. This may seem like you're training competition, but you'd be surprised who you meet when your name gets out there as the go-to person for a particular skill.
Source: http://under30ceo.com/9-simple-local-marketing-ideas-for-your-small-business-no-internet-required/
Tags: 9 ideas, business, customers, marketing, marketing efforts, marketing ideas, marketing tips, small business