You know what Guys I've found an interesting article about Social Marketing Strategies.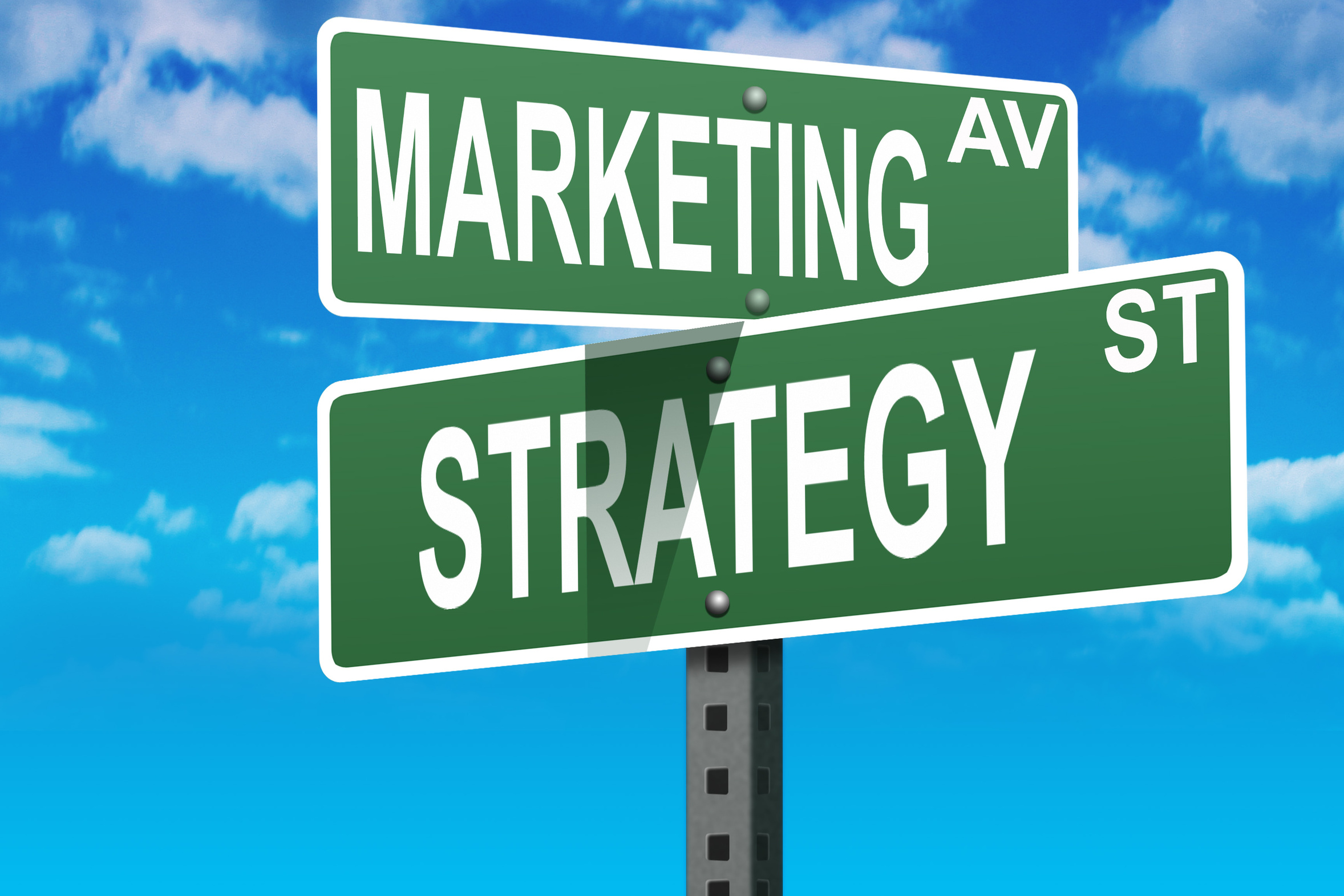 Facebook
With
over 1 billion monthly active users
, Facebook is the largest social network in the US. There are sure to be a few customers for you on
Facebook
. If you have a limited amount of time to commit to your online marketing, Facebook is a great place to start. Some considerations to take when posting to Facebook are using lots of imagery, responding quickly to user questions and comments, and
understanding Facebook EdgeRank
.
Engagement is key
. Using photos in posts is said to drive over 50% more engagement compared to a similar post with text only. When your fans are interacting with the photo you just posted, make sure to show them that you're not a robot by responding to them. Showing your personality is a big part of any
social network
, and by responding quickly you're showing your fans that you are a caring and attentive social media user. Last but certainly not least is understanding Facebook Edgerank. Facebook assess the content that you share, and the users that engage with your content to determine what to show your fans in their NewsFeed. By keeping content fresh and mixing up the types of content you post, you'll boost your Edgerank and reach more fans. If you're trying to only share blog posts from your website multiple times a day, Facebook will show your content to less of your fans.
Twitter
If you have a little more time for social networking then Twitter is a great platform to use to connect with your current and potential customers. However, Twitter has a few major differences from Facebook which will change the way you interact with your followers. First and foremost, Twitter does not have a service like EdgeRank that chooses what to show your followers. This means that you can
share at a frequency that is right for you
, and, although you shouldn't go overboard, you don't have to worry as much about over sharing with your followers. Twitter gives you the freedom to share those blog posts every day that you were so eager to share to Facebook. Another great Twitter feature is the hashtag. Hashtags allow you to group your posts with other users talking about the same ideas which can help you find new followers. For more about hashtags and revamping your Twitter strategy,
click here
.
Google+
Google+ is one of those networks that often gets overlooked, but is an important part of gaining traction online. Google just so happens to be
the number 1 search engine in the world
, and you rely on it to guide users to your website. By setting up a profile on Google+ you're not only helping boost your
search engine optimization strategy
, but also taking advantage of another social network that allows your information to be shared. Google+ also integrates user reviews of your company, hashtags and Google+ Local pages which show up on Google Maps and can be extremely helpful in reaching mobile users. For more on using Google+ for your business
click here
. Google+ is not a time sensitive
social network
either, so you can post during your down time. However, as with all social networks, you will want to be engaged with your followers and try not to bombard them with a lot of posts at once. Whether you're a small business or a large corporation,
understanding the nuances of each social network
is important to connecting with your customers. Posting multiple times at once on Facebook or leaving long links on Twitter are only some of the ways to show your customers you don't know how to connect with them where they are. If you're not sure how to use the next new social network to reach your customers, wait. Don't rush into setting up an account because you could end up failing instead of #winning!
Source: http://www.singlethrow.com/Latest-Articles/Social-Marketing-Strategies-101.aspx
Tags: search engine optimization, social marketing strategies, social media consultants, social media marketing, social networking, social networking for business, social networking strategies