Do you want to ensure you're on top of the latest content developments? so in this article are the top content marketing blogs suggested  by experts who are worth to follow.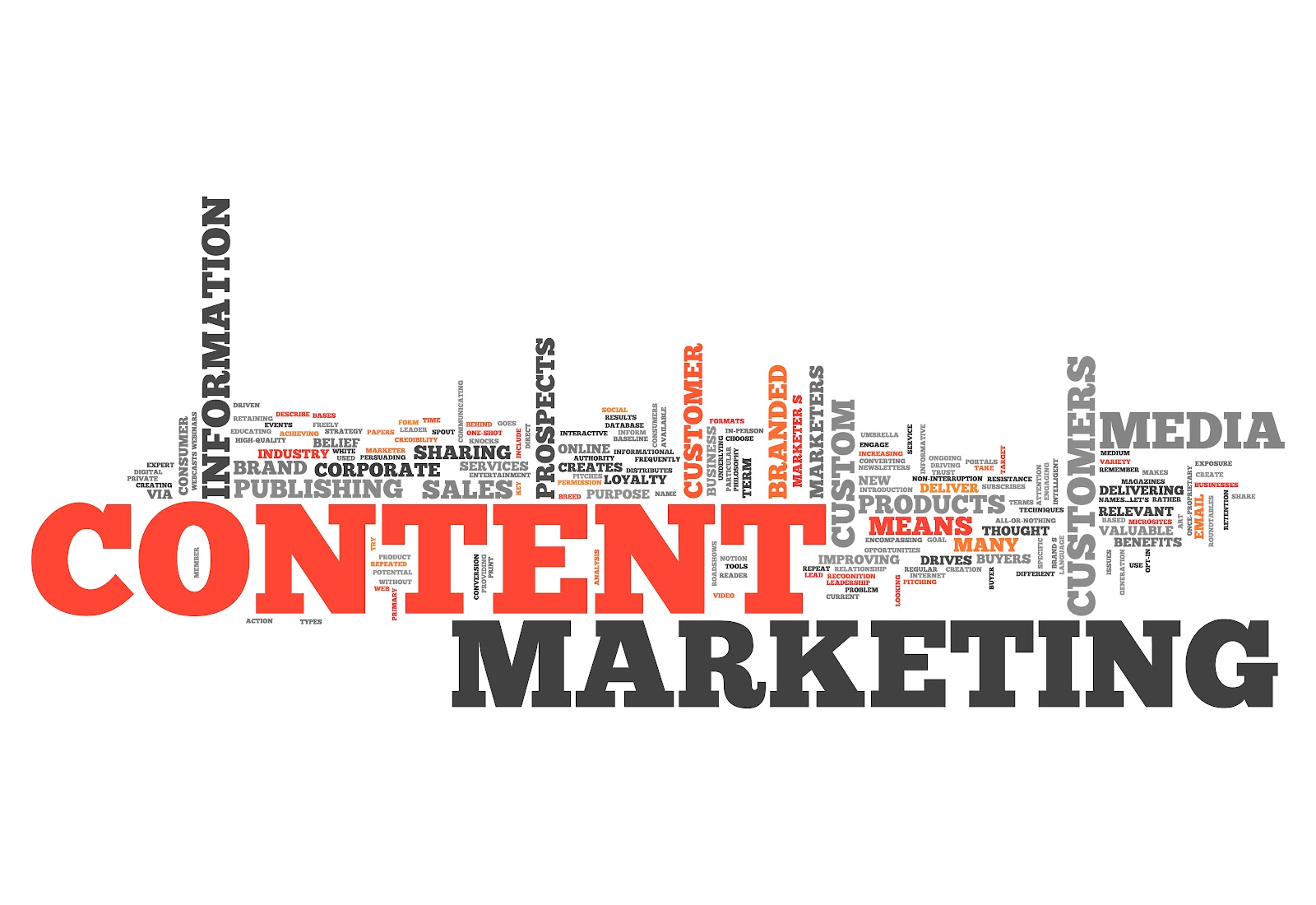 Other content marketing advice
To understand what your content marketing has to accomplish, listen to what some of the experts say about these blogs. It's not a matter of which blogs they recommend but the value and usefulness the content delivers.
"Each of these blogs has expert writers who truly understand the art and science of content marketing. Each covers a diverse mix of topics ranging from SEO to email marketing in the context of get-the-job-done content marketing. This diversity makes them comprehensive resources for marketers." Bernie Borges - Find and Convert and author of Marketing 2.0.
"Consistently relevant and well written content makes them stand out for me. I know when I got to their website, I'll find useful content." Peg Fitzpatrick.
"Three of my favorites that mostly focus on content marketing are Content Marketing Institute, Copyblogger, and Copypress. I have them in my RSS feed, and I rarely pass one of their posts without reading them. And considering that I subscribe to over 250 blogs and scan through the headlines from them daily, that goes to show they have some pretty impressive headlines and content." Kristi Hines.
"These blogs succeed because they are simple. Simplicity is key on social media and people will turn away if your content is too confusing. These blogs are able to simplify complex subjects and give actionable advice that can be understood and applied by anyone who has an interest in social media." Dave Kerpen.
"Copyblogger, Moz, and Problogger are 3 great blogs on content marketing. If you combine them all you will learn how to create content, how to drive traffic to your content, and how to convert those visitors into customers." Neil Patel Co-founder of KISSmetrics and Crazy Egg. Blogger at Quick Sprout.
19 Content Marketing Experts Worth Following
Here's the list of the
19 content marketing expert
s with links to their blogs and books (affiliates):
Jay Baer of Convince and Convert and author of Youtility
Bernie Borges of Find and Convert and author of Marketing 2.0
Michael Brenner of SAP and the B2B Insider blog.
C.C. Chapman author of Author of Amazing Things Will Happen and co-author of Content Rules
Heidi Cohen of Riverside Marketing Strategies.
Gini Dietrich of Arment Dietrich, SpinSucks and co-author of Marketing in the Round
Ric Dragon of Dragon Search and Author of Social Marketology.
Barry Feldman author of The Plan to Grow Your Business with Effective Online Marketing, a free e-book.
Peg Fitzpatrick is one of the ringleaders at 12Most.
Kristi Hines is creator Blog Post Promotion.
Nick Kellet of Listly
Dave Kerpen of Likeable Media and Author of Likeable Business and Likeable Social Media.
Arnie Kuenn of Vertical Measures and author of Accelerate
Neil Patel of Kiss Metrics and Crazy Egg and blogger at QuickSprout.
Joe Pulizzi of Content Marketing Institute and Author of Managing Content Marketing and Get Content Get Customers.
Dayna Rothman of Marketo.
David Meerman Scott, author of Real Time Marketing and PR,
Peter Shankman of Shankman/Honig and author of Customer Service: New Rules for a Social Media World and Nice Companies Finish First
Nenad Senic of Korporativenimediji
Source: http://heidicohen.com/back-school-23-top-content-marketing-blogs/?utm_source=feedburner&utm_medium=email&utm_campaign=Feed%3A+HeidiCohen+%28Heidi+Cohen%27s+Actionable+Marketing+Advice%29#utm_source=feed&utm_medium=feed&utm_campaign=feed
Tags: blogs, Content Marketing, internet, Internet Marketing, marketing, marketing experts, online marketing, Strategies, tips