For any company their environment is base on one thing and that would be their customers, you need to focus on your marketing environment and by watching this video and reading the nice article that I found you'll learn how to reflect on your companies environment and how these will perceive your marketing.
Businesses need to engage their customers, and in the 21
st
 Century some marketing rules have changed. No longer do retailers rely on print and media ads alone to close the deal. They are using innovative ways to make sales pitches and get consumers to buy.
Selling Through Social Media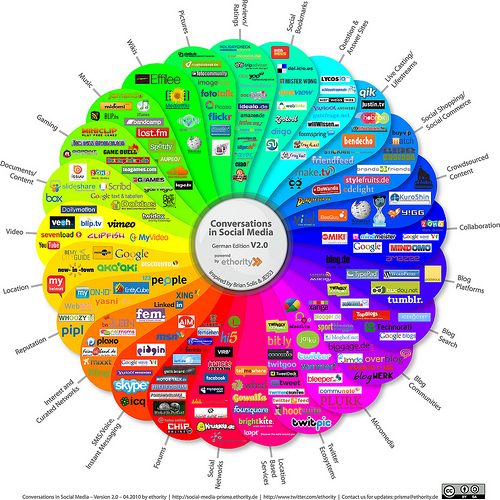 Everyone these days are on one or many social media sites—businesses, too. A challenge many face is when to tweet, post pins on Pininterest, and engage on Facebook. To reap the most reward for your marketing campaigns using social media, consider what you are selling first and then utilize social media to reach your target market. For example, studies have shown when you compose tweets on your business Twitter page makes a difference. Tweeting about your brands on Saturdays and Sundays will gain an audience increase that is 17 percent higher than weekday tweets. The fashion industry gains a 30 percent increase on weekend tweets most likely because these are popular shopping days. The same holds true for Facebook and Pininterest (and others, too). This doesn't mean you shouldn't participate in social media on weekdays, it means you should make a concentrated effort to utilize social media on weekends as well. Morning and evening social media posts are also necessary must-dos as people often check social media before and after work.
Connecting With Customers By Being the Expert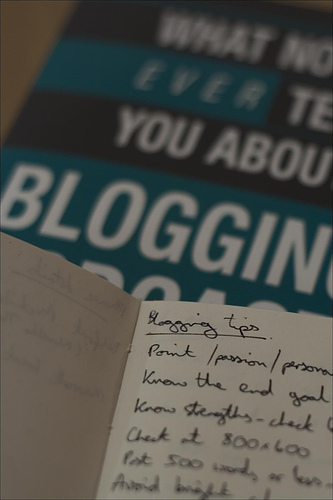 Landing a client no longer means showing them charts, graphs and PowerPoint presentations. No one has the time and if they do, they'd rather use fun ways to learn about your products or service. Another recommended way to reel them in, so to speak, is by being the expert in your field. If you do this well, consumers will turn to your company without a second thought because you've built that expert brand identity. The easiest way to do this is to create a business blog. Remember the key here is to not talk about your products or services constantly but instead to offer useful posts about your industry. For example, if you're in the car selling businesses, don't blog about car reviews. Instead write about auto industry news even if the blogs you write aren't about the manufacturer vehicles you sell. People want informative blogs and one of the most popular places to start a blog—Word Press says over 389 million people view more than 3.6 billion blogs each month. Make sure to keep your content original and fresh, include videos and images and never copy another article word for word—write it yourself. There is the old saying you don't have to reinvent the wheel, but with technology and work/life balance changes in the 21
st
 Century, you do need to find other ways to attract, engage, entice and close the deal.
Tags: blogging, engagement, marketing, marketing tactics, social media marketing