Do you want to be listed in google? Okay there are some ways or tips to be listed in Goggle. so are ready for the big revelation? Just follow these three ways to be listen in Google.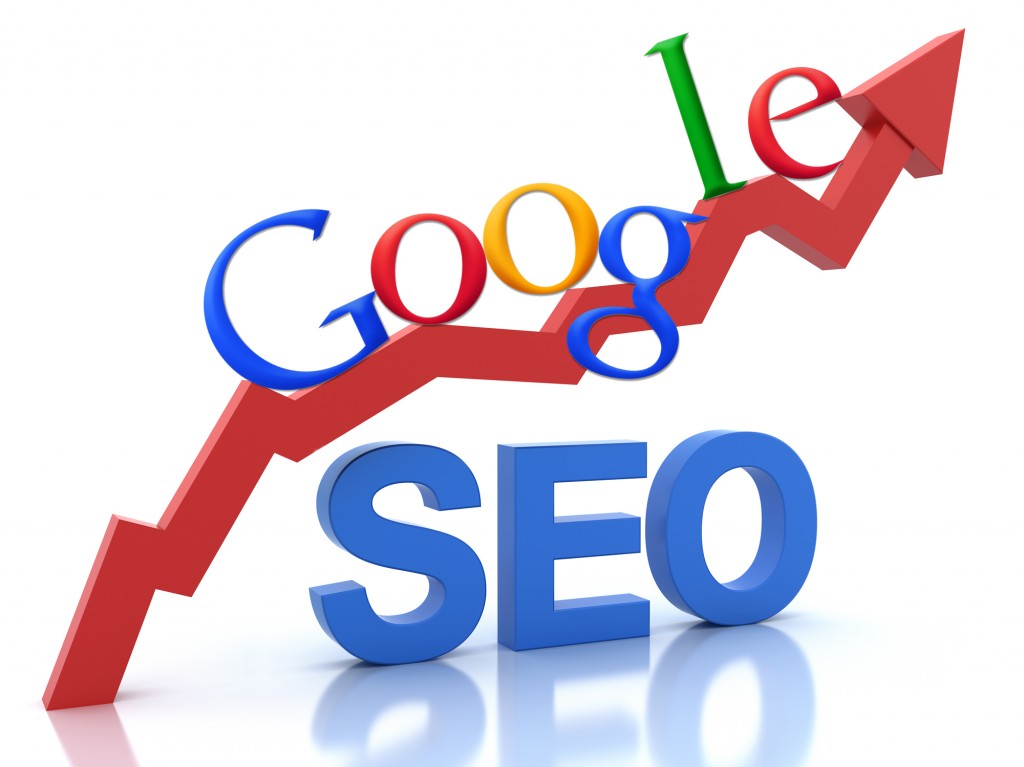 1. Submit Direct To Google
The first method is to submit your web site via Google's free submit your site form. Just submit your home page and Google's crawler, Googlebot, will crawl the rest. However, Google does not add all submitted URLs to their index, and there is no guarantee as to when, or if, your site will be indexed.
2. Get Linked From A Site That Google Crawls
The second method is to get a site that Google already crawls to link to your site. So when Google recrawls the web site, it will find the link to your site and crawl and index it as well. This is Google's preferred method of finding sites to index. To get another site to link to yours, simply look for a site that links to your competitors and ask them to link to yours. You may have to offer a link back to their site in exchange.
3. Submit Your Site To The Yahoo! Directory & The Open Directory Project Index
The third method is to submit your web site to the Open Directory Project index. As far as I know, this is the only guaranteed method of getting into the Google index. For more information, visit the How to add a site to the Open Directory page. Once your site is included in either of these directories, it should appear in Google in about 4 to 8 weeks.
Source: http://www.mikes-marketing-tools.com/marketing-tips/google-submissions.html
Tags: Benefits, direct google, directory, google, google directory, listed, open directory project index, SEO, top listed