Guys! Are you a social media starter? and want to learn about Google plus. so here are the six ideas about Google plus just for you. Check it out!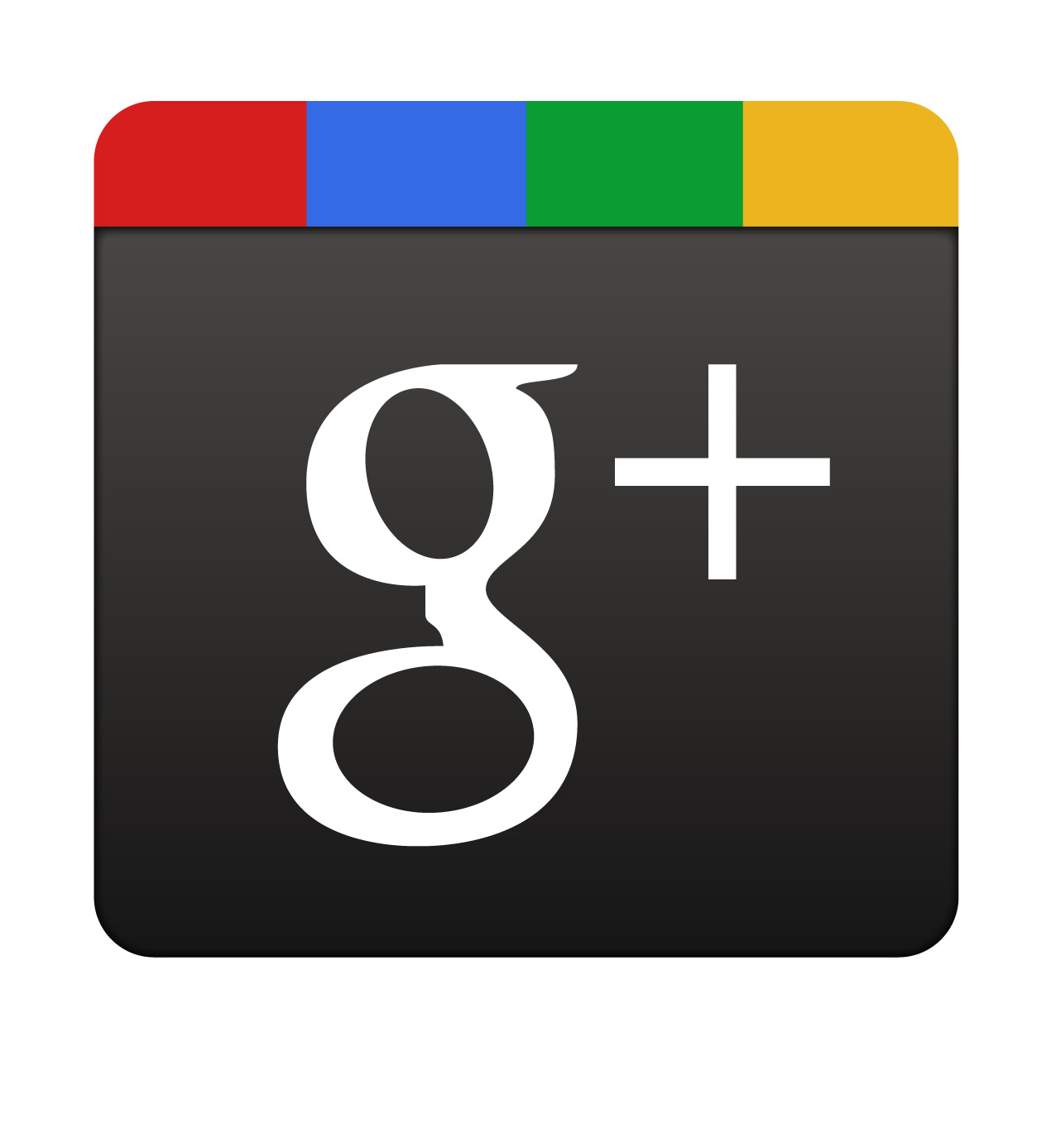 1. Industry Articles and Links -
Whatever industry or niche you're in, it's likely your market is hungry for information and tidbits on it. If you're in the mobile space, then share articles and links of interest to those in the mobile industry. The more informative, entertaining or compelling the article or links, the better your odds of getting it "plused" and shared. Also get to know your followers and see what sort of stories they themselves tend to share, this will give you a good indication of what they (like) and want more of.
2. Questions -
As briefly noted above, getting to know your followers and fans is an excellent way to bridge the gap between what you're posting and what they actually want. One way to do this is to ask questions. Not just any question, but queries which bring out informative responses from those who answer. Things like (What time do tend to be on Google Plus the most?) and then provide a few options, such as 6 to 9 am, 9 am to 12 noon and so on. This will give you good information as to when your followers are on. Other good questions are (What are your pet peeves when it comes to (your niche here) – tell us below? These types of questions will be quite informative and will help you to get to know your fans better.
3. Photos -
Who doesn't love a good photo? Which type is appropriate for you and your business will depend on your industry and niche. Maybe awesome digital photography is what your fans will respond to the best or maybe silly and wacky photos will do the trick best. Experiment and as always practice, practice, practice.
4. Videos -
Videos are extremely popular for a reason, because they sometimes do what text cannot; which is visualize a story and make it super clear. As for what videos to share? You can make your own and share these on Google Plus or you can simply share videos of interest to your niche made by others. Always add a small snippet in your update to accompany the video so others know (why) they should watch.
5. Quotes -
A good quote can inspire, motivate or provoke strong emotions. That's why quotes tend to do well on all the major social networks, including - Twitter, Facebook and Pinterest. Google + is no different, a good quote delivered at the right time should be well liked and even shared by your followers. You can find quotes online via various quote websites.
6. Google Plus Tips -
Another interesting thing about social networks is that those who join and are active in it, tend to like and share content that provides tips on the network itself. Such as how best to use Google Plus, news related articles, tools, good resources and so on. So when you see a piece that provides a good tip on Google Plus itself, do share it with your circle.
Source: http://wearesocialpeople.com/what-to-share-on-google-plus-6-ideas-for-any-startup/
Tags: google, google plus, Google plus strategies, Google plus tips, ideas on Google plus, social media tips, starter, tips for starter