Guys! I found an informative article that you must be in automated in this era so that it would be easy for your daily life to access on everything because of the new technologies.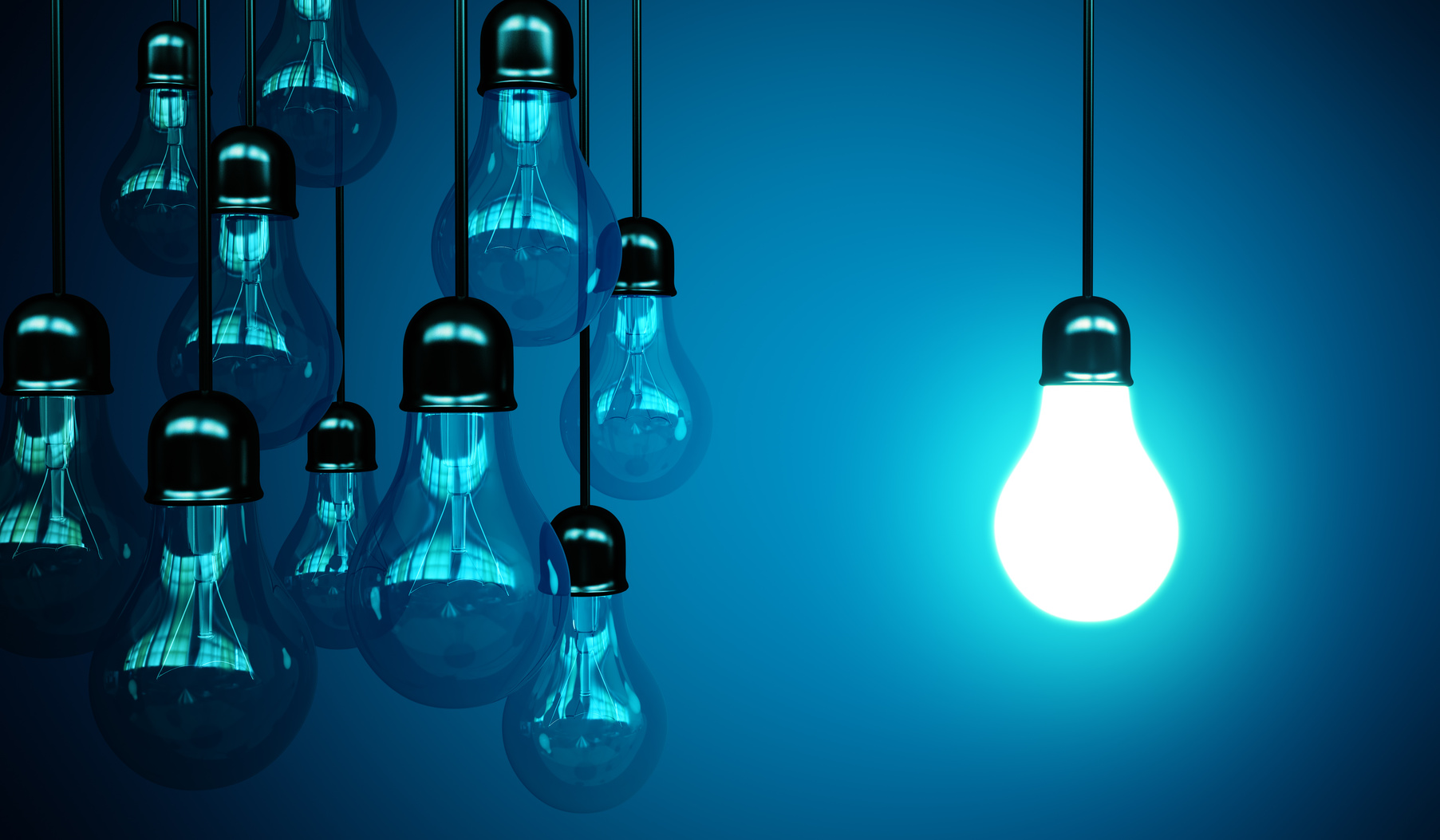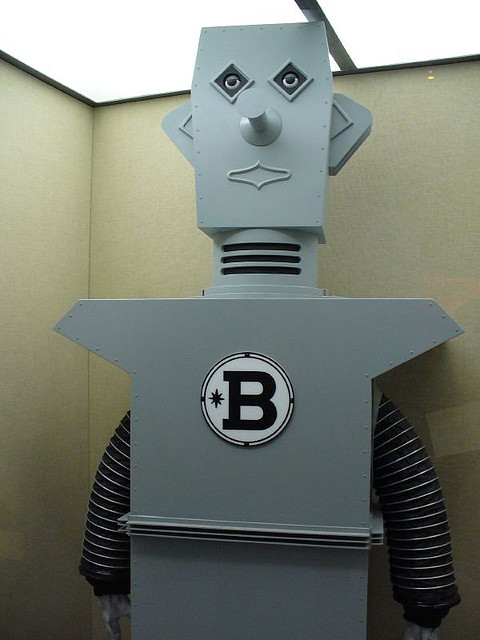 1. Social Media Marketing
Traditional marketing isn't enough in today's social world; a social media marketing plan is important for most businesses. Sharing high-quality content and connecting with your brand's followers can help cultivate your business, but you might not have the time every day to engage. A tool like Buffer can help you write and schedule tweets or Facebook posts ahead of time. Each are easy to set up and free, allowing you to keep track of what content you want to share. Paid versions are available if you need some more intensive usage of the app.
2. Calendar
Keeping track of your scheduled conference calls, meetings and other appointments can be hectic, especially since a datebook won't give you a convenient push notification that you have a meeting in 15 minutes. A digital calendar service like Google Calendar can help take your mind off your schedule and keep you focused. It's easy to set the application up with reminders for meetings, bills and networking events. Once you sync your calendar with your mobile phone and computer, you'll be able to stay informed and on track with less stress.
3. Payroll
Growing your business can be demanding; bringing in new clients and growing the company requires a large time commitment. As important as profitability is, your employees are just as important. A payroll service like Paycor can help you automatically pay your employees. This automated service makes running your payroll simple and removes all the hassle of determining payroll taxes on your own.
4. Email Lists
If you give website visitors the option of subscribing to your mailing list, an auto-responder program can help keep new subscribers interested. Having a high-quality initial email sent out shortly after they subscribe can help build your business relationship with new customers. These programs can be set up to send sequential emails out over a long period of time, so building a series of informative emails for new followers can keep them reading and visiting your business site.
5. Banking
Nobody enjoys paying bills, especially when they're already busy. Why not automatically pay important bills, such as rent or utilities? Most banks allow you to set up automated bill payment by linking your accounts. Doing so can remove the hassle and stress of tracking bill due dates and avoiding late fees. You can also have text notifications or phone calls regarding your account balance or suspicious activity sent to your phone. These great features can help you focus on your work and remove some day-to-day worries of operating a business.
Source: http://wearesocialpeople.com/5-things-you-should-have-automated-by-now/
Tags: 5 things, automated, Public Relations, social media, social media engagement, social media strategy